Welcome to S&S Attire
Located in the North East of England, S&S Attire is a cherished Men's formalwear company that is proud to stock a range of well known brands to suit your budget and needs. Founded in 2021, we sell high quality, affordable items that you are sure to love.
You can find us in Hexham and Newcastle.
Regular price
$0.00
Sale price
$421.00
Unit price
per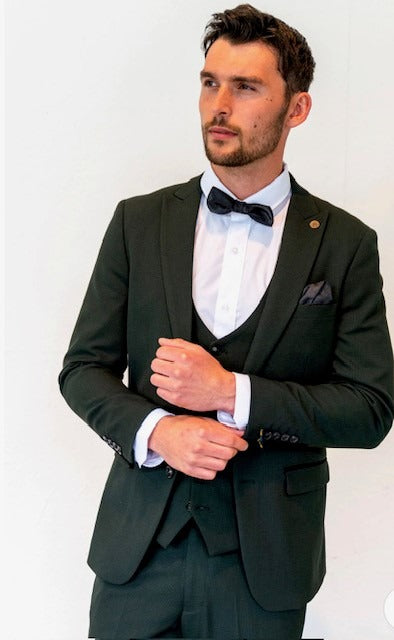 Suit Fitting Appointments
We offer a one on one fitting service for individual or groups of up to 20 people, so whether you're a wedding party or just need a new look, we're here to help you!
Book An Appointment